Who doesn't love going to see the latest feature film especially when your favorite star, is starring in it? While going to the movies is exciting it can get pricey. From the cost of the ticket to making your way over to the concession stand to load up on snacks you're going to be spending some money. So, what is a movie-lover to do? There are some ways to make sure that you save a little on your movie experience. Don't feel guilty that you have to use these tips and tricks to enjoy that blockbuster.
Tip #1:  Go to a matinee. There is no reason that you have to wait until the evening to see a movie. Go before the crowd gets there and save a dollar, two or three. Some theaters even have specials for their movie-goers by giving them discounts on snacks if you forgot to sneak them in to watch the movie.
Tip #2:  Bring your own snacks.
Who says that you can not bring your own snacks to the movies?!. Most theaters don't check your bags to see if you are trying to sneak food in. Food at the concession stand can cost you sometimes more then the ticket if you get popcorn, a drink and candy. Bring some snacks from home or stop by the dollar store and buy the movie boxed candy and enjoy knowing that you saved an additional $2-3 on your favorite snack.
Tip #3: Eat before you head to the movies. If you have plans to go see a movie and have already purchased your tickets before they sold out then grab a bite to eat before the movie starts. Why eat at the movies and miss all of the excitement while nibbling on your chicken strips and sipping on your soda. Do you really want to have to ask what happened during the film because you looked away for a second? Plus, eating a meal at the theater is around the same price if you wanted to eat out at a restaurant. Unless that theater is known for its food and can create some incredible mouthwatering dishes, save your money and eat before you go.
Tip #4: Earn points for gift cards to go see a movie. This should be a no-brainer, but there are a lot of people that don't realize that you can receive gift cards to watch movies just by simply taking surveys. There are a ton of survey websites that allow you to rack up points that can be redeemed as gift cards. Not to mention that some theaters offer the same perks my simply joining their loyalty program. Every time you purchase tickets another point is added to get a free movie pass. Check your local theaters for more details.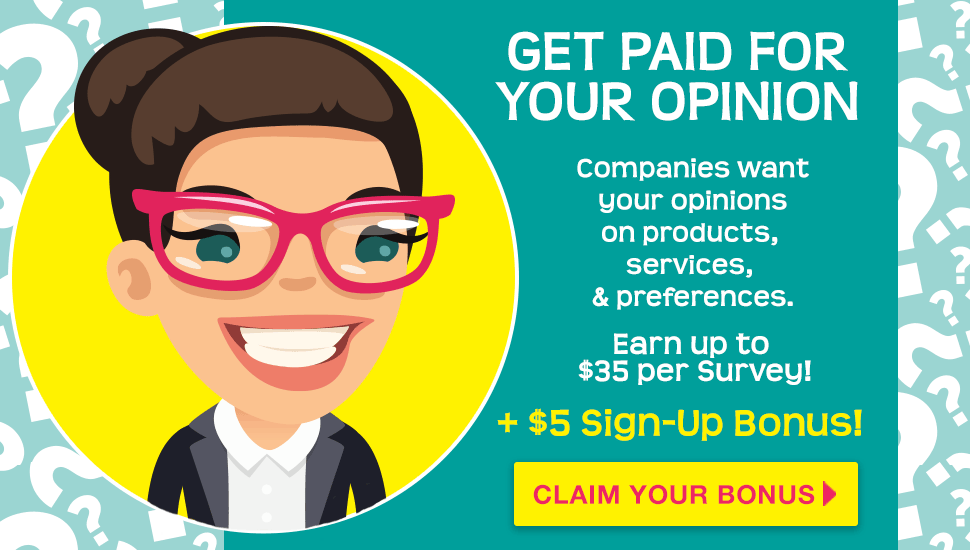 Tip #5: Use your credit card perks to enjoy a free movie or a percentage of cash back. Most of us have credit cards, but when was the last time that you looked at your credit card rewards program? You could be missing out on some big savings especially on the movies. Some of the hottest movies of the season are bound to sell out the first week, but if you have a credit card that allows you to get dibs on movie passes before they go on sale at the box office then you scored a deal. It's worth looking into.
Tip #6:  Look for summer movie deals to watch the classics. Depending on the city where you live some places have events to watch the classics. Nothing better than watching one of your favorite movies from the past.
If you are on social media or follow any website that writes about upcoming events in your city look for movie nights. You can watch some of your favorite movies at theatres, movies down by the river, ballparks, and even honor movies at cemeteries. I kid you not, there are cemeteries that host movie nights.
Tip #7: Check to see if there are any discounts because you are affiliated with an organization. Are you a student, senior citizen, or military member? Theaters give discounts if you are. It never hurts to ask. Sometimes you can get an evening ticket for the price of a matinee.
Tip #8: Don't buy online, but instead buy your tickets at the box office. Yes, there is a convenience of knowing that you purchased your tickets ahead of the crowd, but have you ever looked at what it was costing you? Some theaters charge an additional fee just to purchase your tickets in advance, a convenience fee, and depending on the credit card you use the service charge could make the price go up.
Tip #9:  Avoid 3D and IMAX movies. Tickets are sometimes double the price of a regular movie ticket. Do you really need to see the movie in 3D or on the large screen? If the movie is a flop then you wasted twice the money. However, if you just have to see a particular movie in 3D or in IMAX I would suggest picking those that are more action-packed. At least it will truly feel like you are right there in the movie.
Tip #10: Go to a drive-in movie. A lot of times you can watch a double-feature. Drive-ins are becoming extinct. You see fewer of them each year. Probably due to the generation that grew up with them and those that did not even know that they existed. Nevertheless, if you have a drive-in theater in your town, GO!!!
Yes, you will have to park your car and tune into the radio that is broadcasting your film, but think about the relaxation that you will have reclining back your seat, eating the food that you brought, and knowing that after the movie is over you can stay and watch the next film at the same price that you would pay just to watch one film at a theater. Now, that's a bargain! Plus, enjoying the experience of sitting outdoors and watching a movie is priceless. FYI…Don't forget the mosquito spray. You might need it.
Tip #11: Watch new movies from the comfort of your own home. Try watching movies on demand. No one said you had to leave the comfort of your home to watch the newest blockbuster. Stay home! Save some bucks chilling at home and watching the movie. You could even make your favorite comfort foods.
Tip #12:  Sign up for movie apps for digital coupons at the concession stand. Bet you did not know that you could sign up and save. A lot of theaters have their own app and if you sign up along with providing your email address you can get deep discounts the next time you hop on over to grab a snack.
Tip #13: Follow your movie theater on social media for discounts, giveaways, and free screenings. With big blockbusters every season there are bound to be movie posters, swag, and even free tickets or an invite to a movie premiere if you are one of the lucky ones to pay attention when your local theater posts the giveaway. Being one of the first people to see a movie before any of your friends gets a chance to is a sweet deal.
Tip #14: Read the reviews to see if the movie is worth spending your money on. There are plenty of websites and apps out there that give reviews on movies that are coming out before movie-lovers go see them. Wait to see what the review looks like. Some movies are released in major cities before everyone gets a chance to see it. Better to make sure that the movie you are dying to see is worth the money that you are spending. Don't let your hard earned money go to waste.
Tip #15: Ask for a group discount. If you are going to the movies with a group, ask if there is a discount on all the tickets that you are purchasing. It does not hurt to ask and who knows, you might be able to save a dollar or two per ticket if the group is large enough.
We hope these tips will help you save some money before your next visit to the movies. If you have any tips of your own, please share them on Young Finance 101 so other people can save money too.