Summertime is officially here and while many of us have already started planting and doing yard work, it can get exhausting trying to save money while battling the summer heat. Don't get a heat stroke trying to make your yard the best in the neighborhood and spend a ton of money showing it off. Instead, here are some helpful tips to save money on gardening and maintaining your lawn this season.
Mow your own lawn. Yes, I know it is hot outside and you don't want to deal with the heat. But, if you want to save money then I would suggest that you invest in a good lawnmower are start cutting that grass. Do it during peak times so that you will not break a sweat. Those times are generally when the sun rises or right before the sun is about to set. Your neighbors that are trying to sleep in are just going to have to deal with the noise because you cannot avoid spending your day cutting the lawn when it is too hot.
Avoid impulse buying when you are out shopping. If you don't get around to planting the flowers that your purchase, they will end up dying. It's on sale… great, but if you don't need it put it down and buy what you need off your shopping list.
Buy gardening tools at discount stores. No need to invest in items that are probably only going to last a season or two. Buy gardening gloves, hand trowels, pruning shears at stores like your local dollar store. Invest only in what you need that will last for years like electric power tools such as a lawnmower, an electric weed trimmer, and sprays.
Check the weather before starting to plant. Depending on where you live, there are seasons and months out of the year to start planting in your yard. Planting at the wrong time of the year could kill what you just planted if a winter storm decides to blow through.
Don't spend unnecessary money on large equipment that you will only use once or twice a year. Rather than spending money on those items, rent them if you absolutely need them like a rototiller or a tractor.
Consider being creative. Find unique ways to complement your garden and save. Try planting flowers in a wheelbarrow, a stack of colorful tires or a raised garden bed made up wood that you cut down from a tree. Before you start being creative check with your HOA (Home Owner's Association) if you live in one to make sure that you can add these creative features to your garden.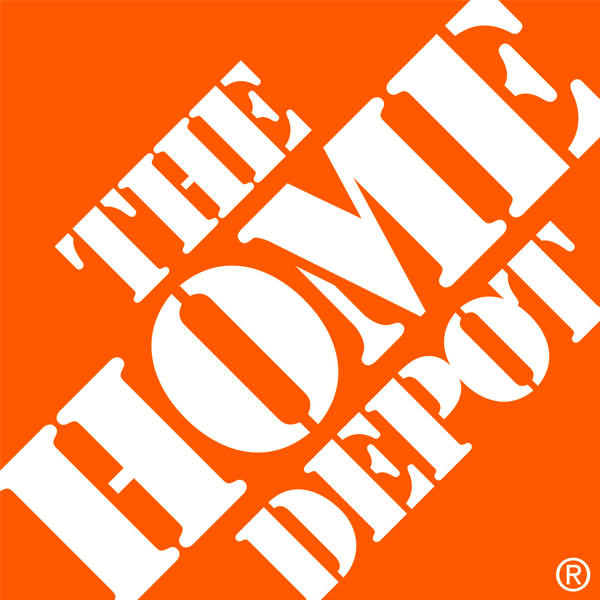 Thinking about planting a vegetable or fruit garden? Then consider installing chicken wire to fence them in and maybe a small scarecrow to steer away from the animals that are looking to nibble on your fresh produce.
Shop around for seeds. Don't just look at one place to purchase seeds to plant. Shop around and see if there is a better deal at several stores. Check out your local farmer's market. Sometimes you can get bags of seeds for cheap or buy one get one free deal.
Tired of having to go outside in the heat and water the yard because it is way too hot? Purchase an attachable sprinkler system. Although having an electric sprinkler system with a timer is great to have, it can be expensive to build into your lawn. Buying an attachable sprinkler system still allows you to water your lawn and it is inexpensive. You can purchase most for under $20. YF101 suggest looking in the gardening section at the dollar stores for attachable sprinkler systems.
If your lawn is too big to tackle on your own, then do the research and find out how much it will cost to hire someone to do it for you. Check out the lawn care companies in your area and have them come out to look at your lawn. Make sure that you get a written estimate and don't rely on one company. Get several quotes.
If you want to save money using a lawn care service to take care of your lawn care needs and still don't want to maintain it yourself try hiring a neighbor's kid that is trying to make money cutting lawns as a summer job. A lot of the time they don't charge a lot. Be generous and make sure that after your neighbor's kid cuts your grass that you give them a tip and a bottle of water or Gatorade to cool off.
Watch for local hardware store deals by following them on social media and signing up for their email notifications when they have a sale going on. This could save you hundreds when you know you need to make a big purchase on some lawn care equipment.
We hope that these suggestions help you save. If you have any suggestions that you want YF101 readers to know, please leave a comment below. If you have story ideas or tips you would like for us to share let us know and as always, class is in session.